Copyright © 2018 by Food Marketing, Inc. · All Rights reserved · E-Mail: info@food-marketing.net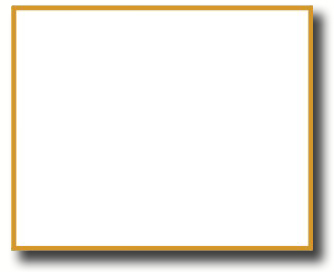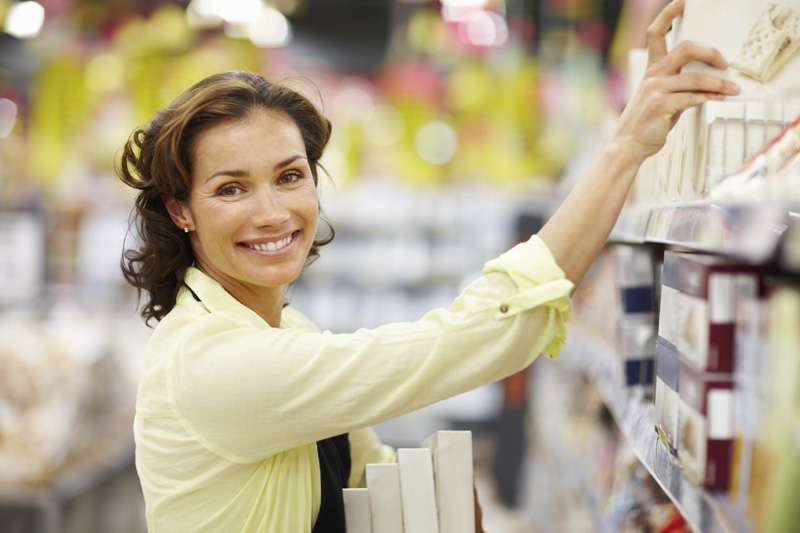 Food Marketing, Inc. is committed to providing value to our clients and customers. We are constantly monitoring our services to ensure maximum benefit is achieved for all parties.

Food Marketing, Inc. provides complete wholesale coverage in virtually every category
Dairy, Deli, Meat, Dry Grocery, Seafood and Frozen Foods.

Food Marketing, Inc. representatives are a professional support team covering all major grocery chains throughout the Southeast. Utilizing a fee based service organization; Food Marketing, Inc. can effectively administer and track all retail activities associated with each client. Retail reporting methods are objective based and designed to provide our clients with timely feedback and information regarding sales and distribution.

Food Marketing has deployed a tablet based retail audit system to increase our response time. Our audit system allows Food Marketing to take a proactive approach versus the traditional reactive nature of the food broker industry. We are providing the tools at the store level to ensure maximum sales growth and profitability.

Headquarter Sales Services Include:

Client Relationship Management

Expert Customer Relations

Exceptional Customer Service and Sales Support

Retail Services Include:

Consistent Assigned Store Coverage

New Item Placement

Void/out-of-stock correction

Electronic Store Audit Reporting

Publix Qualified Broker for POG hours/Travel Teams